Our History
Analyzer started its CFD and FEA services in Pune, India in 2008 by providing support to the Indian
market. Analyzer has expanded its services to the international market (12+ countries) and is
supporting various domestic and international clients across the globe. As of today, Analyzer has a
retention of more than 95% of its clients, this has been achieved by providing high-quality, time-
bound, and cost-effective engineering solutions. At Analyzer we are client-centric and provide
solutions which help them either improve their product or resolve existing problems. Analyzer has
grown into a team of 140+ talented engineers across various verticals and providing services in
Product Design, CFD, FEA, Prototyping, Acoustics and testing.
We have been working with some of the world leading companies for CFD, FEA and Design related
services like Carrier, Whirlpool, L&T, Cummins, Ashok Leyland, Engine Tech, Atlas Copco, Alfa Laval,
KSB, Wilo, NPCIL, BHEL, BEL, Thyssenkrupp, Johnson Control, Toyo, Aker, Ferrofab, ISGEC, Reliance,
Greenheck Corp., John Zink, Greenheck, InmaSteel, Al Shirawi Equipment, Nanyang Technological
University, CECO, Peerless, DMW etc. Most of these companies that we are serving are part of
organic growth via referrals or inbound enquiries based on our services in last 14+ years in the
engineering industry.  
Our USP
1) Team- We have a highly experienced engineering team which is very dedicated to the client's
requirement and provide tailor-made solutions. 
2) Service on Time- Our team puts extra effort to achieve the goals and deadlines set by the client
and always tries to excel the expectations of the client by providing speedy service.
3) Quality & Cost- Providing high-quality and cost-effective engineering solutions leads to retention
of more than 95% clients.
4) Trust-This has helped in gaining the confidence and trust of the client which reflects in the
repetitive business that we have been receiving over the years. 
5) Presence across different Industry Vertical- We have been serving various engineering verticals,
some of the key verticals being Automotive, Aerospace, Turbomachinery, Heavy engineering, HVAC,
Oil & Gas, and the Process industry, Etc.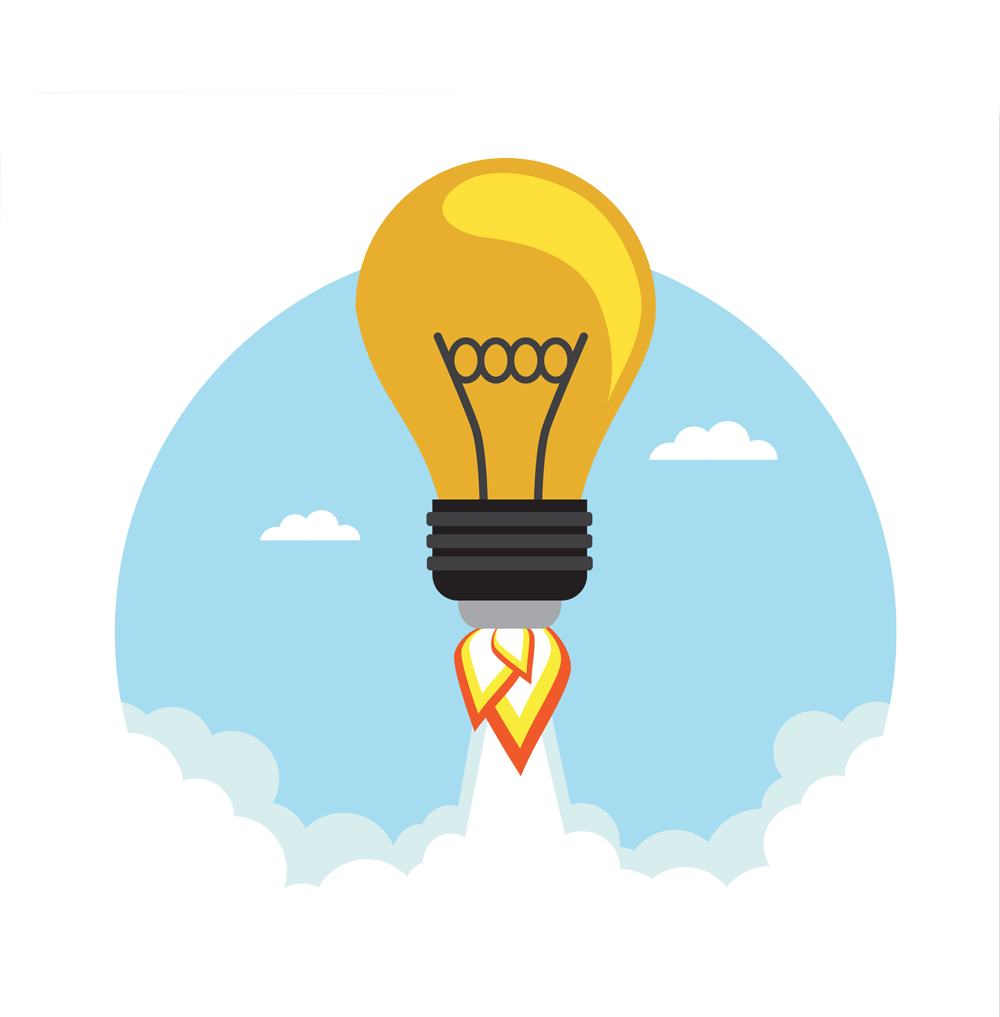 Vision
To become a leading engineering company which can provide end-to-end CAE solutions to its clients and help them achieve innovative solutions
Mission
Acquire Knowledge and Expertise on the latest CAE tools

Build a team of the brightest and most intellectual CAE engineers

Share and acquire CAE knowledge from experts, and pass it to new-generation CAE engineers

Grow the business with valuable and meaningful partnerships and create symbiotic relationships with various industries
Mr. Dharani Madala
Director
-Manage, co-ordinate, and supervise business activities.
-Chief consultant for projects.
-Looks into Policies.
M-Tech from IIT, Bombay
Mr. Nitin Suryavanshi
COO
-Technical Operations and consultant.
-Checking new project enquiries.
-Proposal preparation.
-Training activity.
M-Tech VIT, Pune
Mr. Suryakant Tat
Manager - FEA Division
- Managing FEA Team
-Project review and client interaction.
-Project timeline estimation.
-Project allocation and monitoring the progress.
Mr. Kailas Deshmukh
Manager - CFD Division
- Managing CFD Team
-Project review and client interaction.
-Project timeline estimation.
-Project allocation and monitoring the progress.
Listen to what our clients say
Our clients are the most important to us, that's why we listen to their suggestions. This is why Be is even better every day.
With ESPL's Support and Expertise in CHT & FEM Analysis, we're gaining much more insight into the complicated thermo- mechanical behavior of Radiators. We're very satisfied with the quality and speed of ESPL's support. The fast delivery of results gives us additional time savings for the project."

XYZ is our strategic CAE outsourcing partner since 2013 and we appreciate their support and flexibility offered at times. We wish XYZ very best.